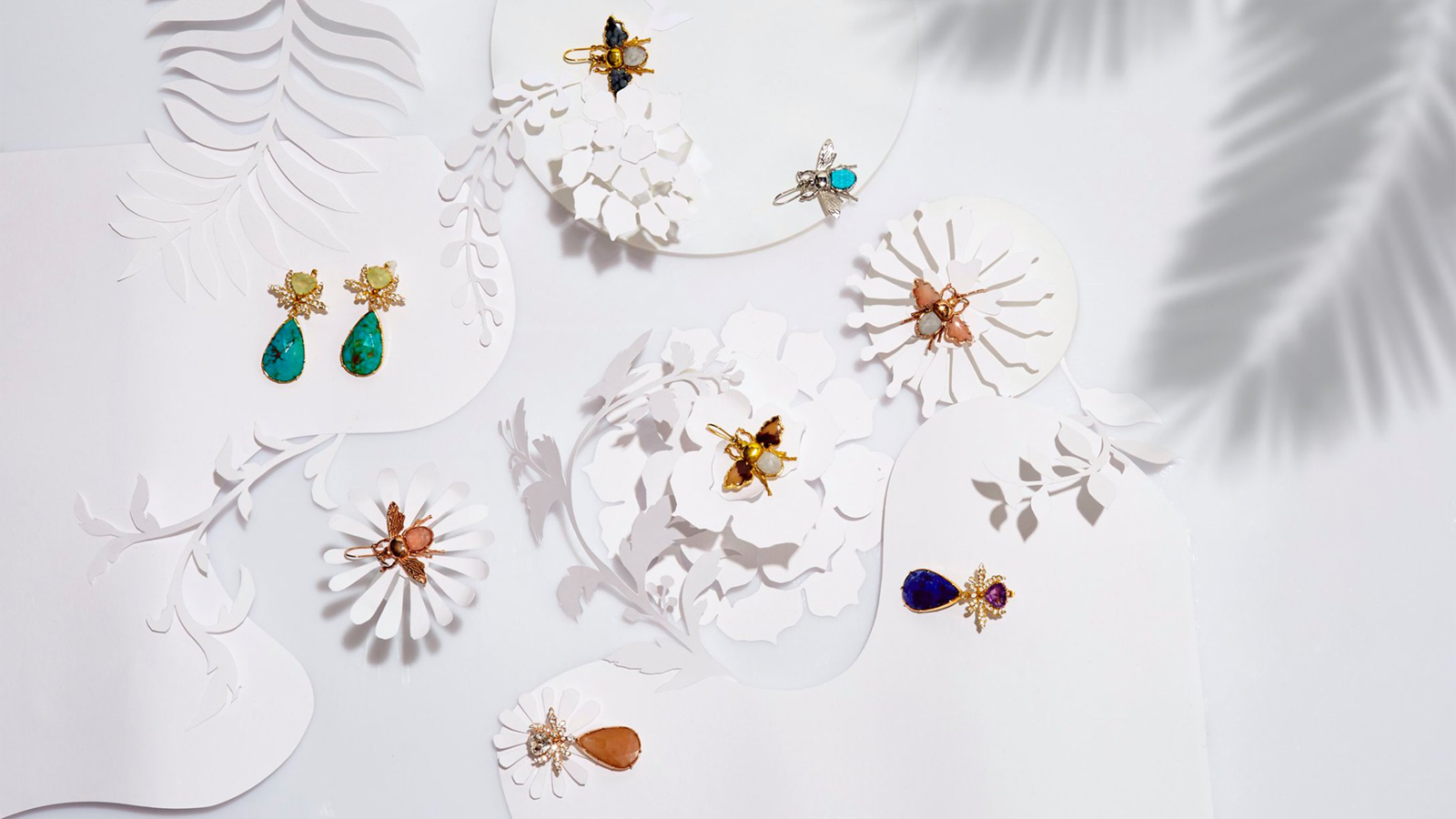 Latest Collection
" XIN "
If insects are an important part of the ecosystem of our world, forests are definitely an important part of the natural world.
When we mention the insects, the wonderful creatures who make the world more pleasant to live in, we might also think about a large area of land covered with thousands of various types of trees, plants, and plenty of beautiful wildflowers because those areas are the insects' home.
Since insects and forests rely on each other. It reminds us to develop and design jewellery crafts in an insect form made of eco-friendly material which is 'Wood'.